Health Care Staff
Dr. Dieuvais Gracia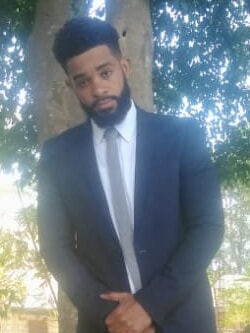 Nifarosa Gracia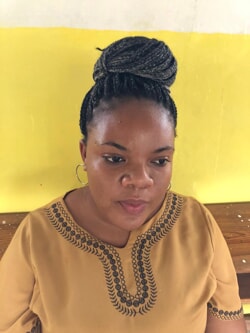 Chrisna Saint-Louis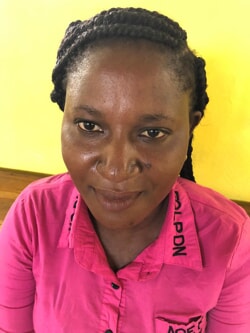 Phanor Kettelie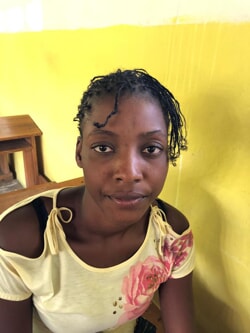 Francois Ysmaelle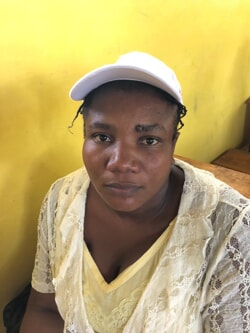 Poultime Myriam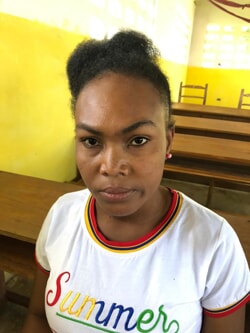 Raime Enide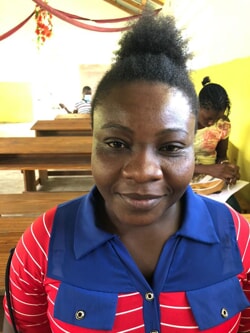 Our Focus
We help children, families, and communities break the cycle of poverty by empowering people of all ages to dream, aspire and achieve.
Education

A solid foundation in education is key to success later in life. Your donation funds teachers, books and extracurricular activities to help get youngsters off to the right start.

Music & the Arts

Music & the arts can enrich education, heal wounds, bring happiness and transform lives. Contributions support the Haiti Youth Orchestra and Haitian artisans.

Clean Water

Clean water and good sanitation are the basis of good health in any community. Less than half of Haitians in rural areas (like the communities The Road to Hope works) have access to clean water.