Our Board
The members of our board of directors are leaders who have made a significant contribution to our society. Each and every one of them brings a unique set of skills and expertise to our organization.
Rich Harris, Co-Founder and President of the Board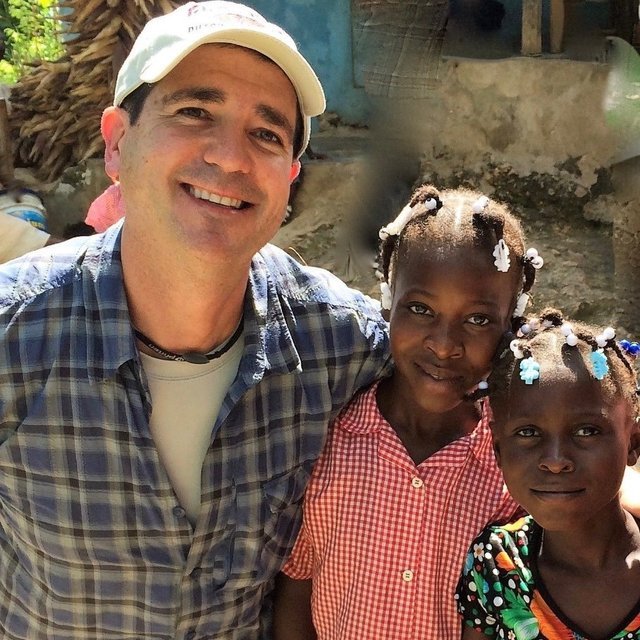 Rich has devoted a great deal of his adult life, both personally and professionally, to endeavors related to children. He is the principal of The Harris Law Firm, the leading family law firm in Colorado, and a firm that is widely recognized for its expertise in handling child custody matters. In addition to chairing The Road to Hope's board, Rich is very active in a number of other civic and charitable ventures dedicated to improving our communities. These organizations include Denver Rotary, the Colorado Lawyers Committee, the Downtown Denver Partnership, and CCAI Adoption Services Rich is a well-known public speaker and author, and he has received numerous awards and recognition for his public advocacy. Personally, Rich and Lisa are the proud parents of 9 children, 6 of whom were adopted internationally. Rich views leading The Road to Hope as perhaps his most important and exciting challenge and is honored to serve alongside the other distinguished members of this board to accomplish great things for the people of Haiti, and beyond.
Lisa Harris, Co-Founder and Vice President of the Board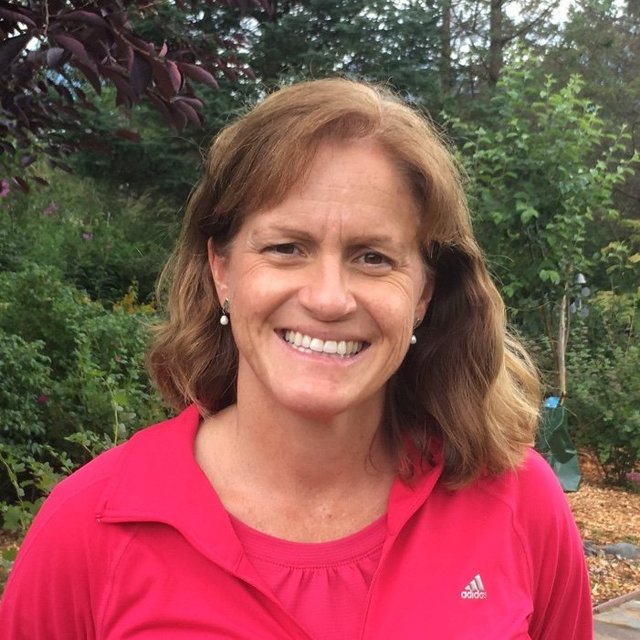 Co-Founder and Vice President of The Road to Hope, Lisa's passionate dedication to the children of Haiti is unmistakable. Since leaving a successful career in financial planning and sales, Lisa has turned her focus to community organizations that help children.
She has volunteered for numerous causes that have fostered real change in the lives of children, including the Adoption Exchange, Ronald McDonald House, and the parent organization of her community school, among many others. Simply put, Lisa's energy, organizational skills, and relentless drive to get people to open their hearts to the most vulnerable in our society is the driving force of our organization.
Jean Mensendick, Co-Vice President of The Board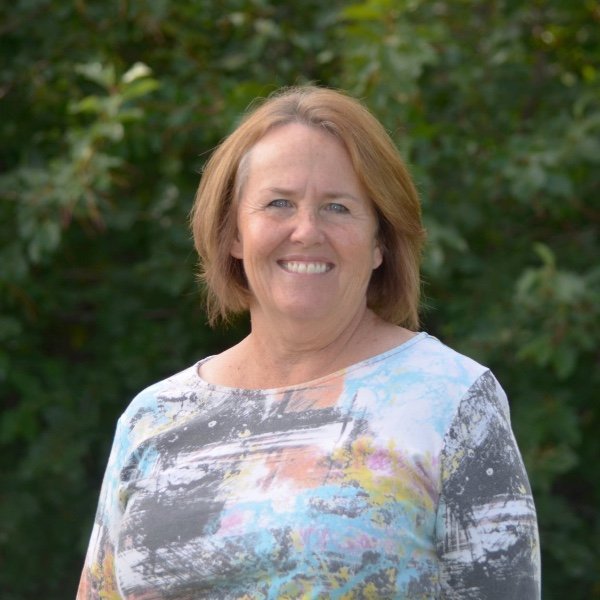 Jean, a resident of Evergreen Colorado serves as the Co-Vice President to the Board. As a Pediatric Nurse Practitioner she was Director of Newborn Services for the Denver Birth Center and taught techniques to teachers, parents and elementary age children to prevent child abduction and abuse.
She has been a volunteer, for 30 years, with a local youth group, the Westernaires. She also served as Vice President and director of Human Resources for Compass Marketing & Sales for 18 years. Her lifelong commitment is to giving back to the world community through active volunteerism in political, social and humanitarian causes. Favorite quote: You leave this world, holding in your hands only that which you have given away.
Bryan Dower, Treasurer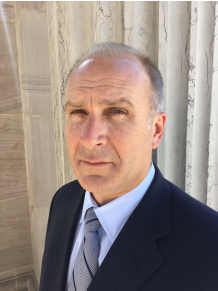 In early 2016, Mr. Dower created LawCFO to expand his practice offerings for law firms
to include full accounting and finance operations. Mr. Dower is the Chief Executive
Officer of LawCFO and he is responsible for the management of all LawCFO accounting
and finance staff. Prior to starting LawCFO, Mr. Dower's experience includes serving as
the CFO of some of the largest law firms in Colorado.
Mr. Dower leverages his years of leadership, innovation and problem solving experience
to provide CFO expertise to Law Firms. He brings a unique perspective to advising
Management Committees, Managing Partners and the overall ownership of firms on a
wide array of financial, accounting, operations, technology and strategic planning
issues. This perspective comes from his 25 years in finance, accounting and investment
management.
Mr. Dower earned his undergraduate and graduate degrees from the University of
Colorado in Boulder where both of his children also graduated. He holds an active
Certified Public Accountant (CPA) license in Colorado.
Find him outdoors cycling, playing golf, skiing or trail running in his spare time.
Jesse Schumacher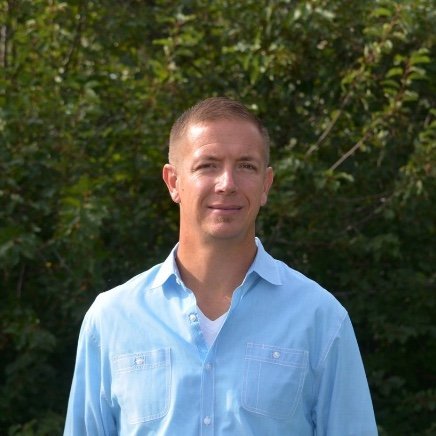 Via international construction, graduate and undergraduate degrees in Spanish and International Business and simply travelling for fun, Jesse has lived, studied, worked and visited many parts of the World. Currently, as Director of Operations for Colorado Academy, and raising a family of his own, Jesse's roots are firmly planted. His thirst for foreign culture and making a difference have brought him to The Road to Hope. Jesse's hands-on skills make him a valuable asset to our team.
He brings with him 15+ years of construction experience, in-depth knowledge of gardening, composting and small-scale farming, and a firm understanding of the role culture plays in getting things accomplished overseas. We look for Jesse to guide our efforts in Haiti with all things buildable.
Amy Millisor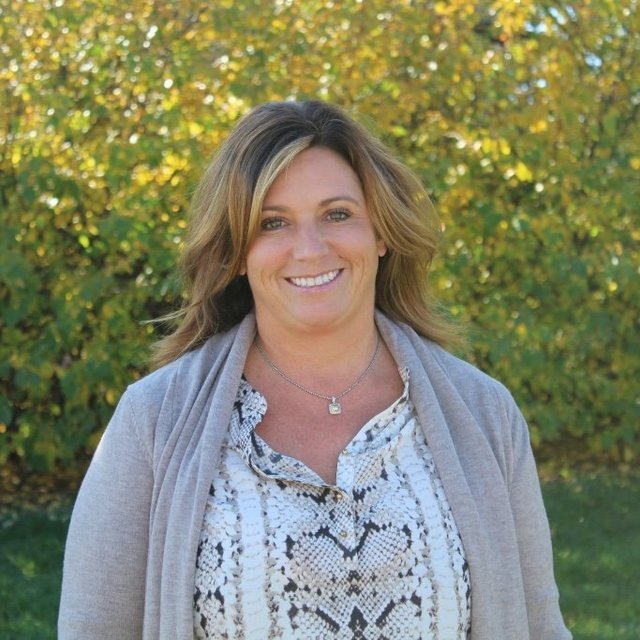 Amy ventured out to Colorado from the east coast 25 years ago for what was intended to be a temporary move and has called it her home ever since. She lived in Breckenridge for 20 of those years where she met her husband Rob and worked in the Vacation Ownership industry for their family owned company. Sadly, Rob passed away unexpectedly 2 years ago while trekking on a mission trip in Nepal. Amy has two children; Claire and Grady.
Amy is currently a stay at home mom and enjoys volunteering at her children's school, their Church, The Children's Hospital of Colorado and many different organizations. In earlier years, Amy held positions in administration, sales, and marketing. Additionally, Amy has managed volunteer fundraising activities including a very successful annual golf tournament fundraiser through her children's school for many years.
Amy is the President of the Millisor Family Foundation and is very active and passionate with pursuing philanthropic endeavors. She and her children enjoy skiing, golfing, hiking, biking, and taking adventurous vacations with family and friends. She is excited to be a part of RTH and looks forward to working with this organization to helping the people of Haiti.
Cecilia Needham
Cecilia Needham is a graduate of Colorado Academy and started at Middlebury College in February 2019. Between attending Colorado Academy and Middlebury College, she spent three months in Haiti working with The Road to Hope and other NGO's. Ever since her first trip to Nordette when she was 15, Cecilia has been quite involved in The Road to Hope, helping out wherever she was able, as well as spearheading the Denver Haiti Run and Haiti Club at Colorado Academy.
For two years, Cecilia has been writing grants and working on online presence as an intern for Road to Hope and joined the Board in the Fall of 2018. Aside from working with The Road to Hope, Cecilia enjoys working at other non-profits such as God's Littlest Angels, Horizons, or HOPE.
Zach Harris, Founder and Program Director, Haiti Youth Orchestra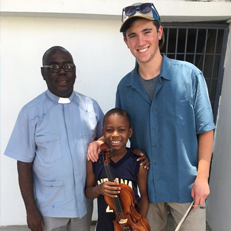 ​ Zach Harris first traveled to Haiti in 2010 to and has since returned over 20 times, including many trips to organize and maintain the Haiti Youth Orchestra, based in Mirebalais. Zach holds a degree in Community Entrepreneurship, and Community and International Development from the University of Vermont. Zach launched the Haiti Youth Orchestra in 2012 after exposure to the world of nonprofits and international work through his parents, founders of The Road to Hope. Zach served on the Student Advisory Board of The Road To Hope from 2014-2017.
Farah-Jane Jean Pierre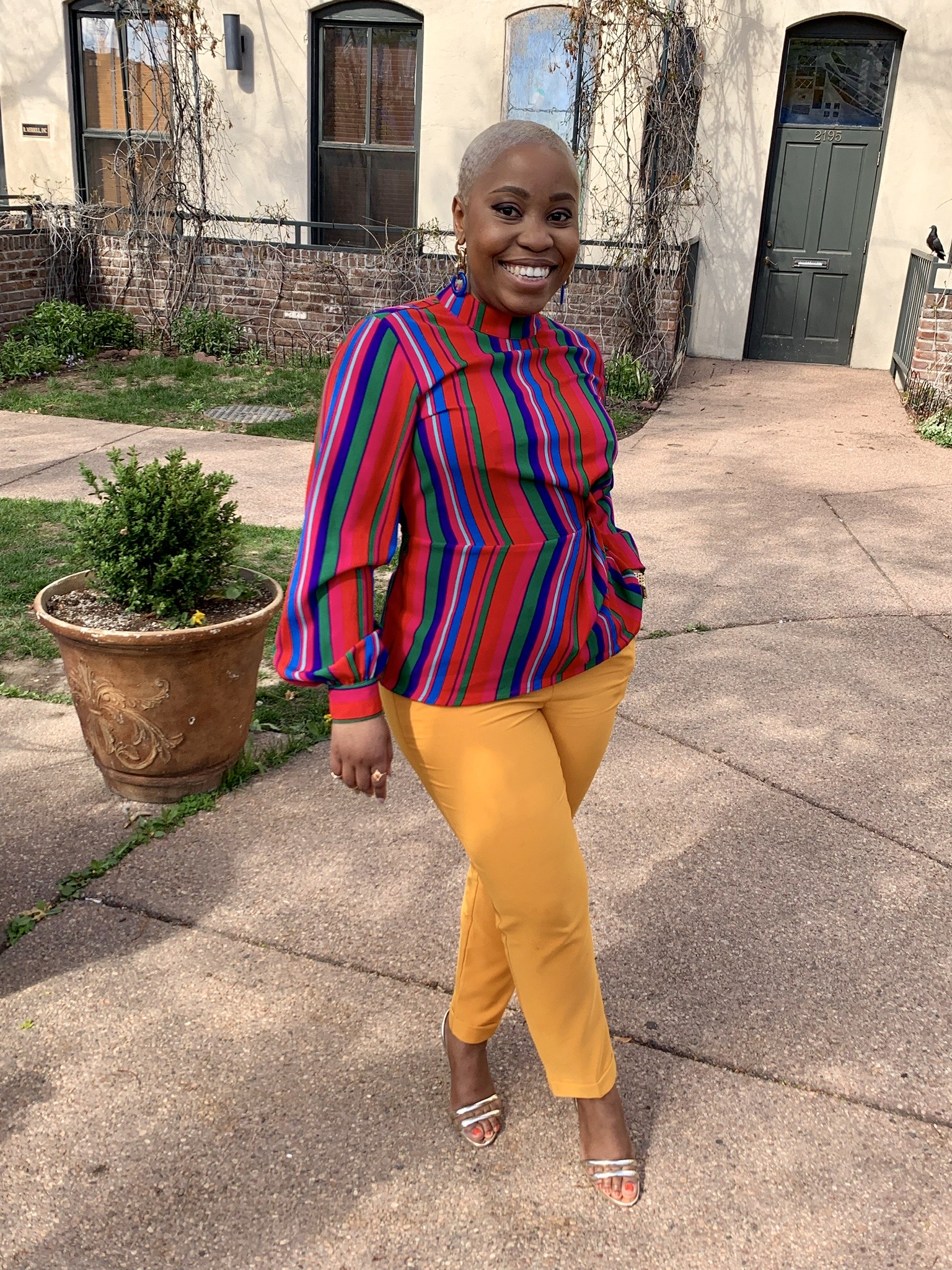 ​
​​
​
​​​Farah-Jane grew up in Port-au-Prince, Haiti. Her passion for cooking led her to culinary school then obtained her bachelors in Hospitality Management. Farah-Jane moved to Denver about 4 years ago for a career opportunity. After the move she realized there was not much of haitian culture here in Denver so she decided to share her culinary skills and her love of cooking to the community. She owns the only haitian food truck and catering company and goes around Denver to bring a Taste of Haiti.
She is also passionate about bringing more Haitian cultural experiences to Denver and she is excited to be part of The Road To Hope family.
Rene Krause
Our U.S. Staff
Paul Limoges, Executive Director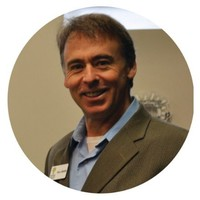 Paul joined The Road to Hope in 2019, and comes originally from Canada, with dual US/Canadian citizenship, and is fluent in French and English. He has bachelors degrees in education and psychology as well as a Masters degree in Human Relation Psychology from Sherbrooke University (Quebec, Canada).
He has led organizations in various positions of management for more than 30 years, including as the CEO of AEE (Association for Experiential Education) and with both experiential and international organizations such as Heifer International, Uplift International, Up with People and the Exploris Museum. Additionally, he has served in leadership roles at the Denver Metro Chamber Leadership Foundation, and has led several for-profit companies.
Paul enjoys traveling throughout the world with his family and resides in Colorado with his wife and twin daughters while his son attends university in Ontario, Canada. Paul is honored to step into a leadership role with The Road to Hope and is excited to further build on the organizations success and reputation by building revenue streams to make even greater impact.